For sale house clearance cardiff
If you're looking to clear your house in Cardiff in preperation for sale you're in the right place. We are a fully licensed and insured waste carrier and can usually clear the property for less than the price you would pay for skips.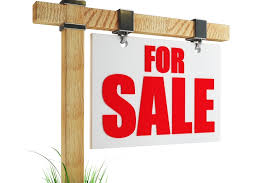 If you have any items of value we can subtract their value off the cost off the clearance. Anything that can't be sold or donated to charity will be recycled at a licensed facility. We split the items in to 5 main groups to minimise the cost of disposal. Useful items can be sold or donated to offset the cost of disposal. Wood is cheaper to dispose of so we separate this. Metal has a small amount of value. Junk has to go to a waste transfer station where it will be sorted through and put in recyclable piles (Paper, plastic etc.). Anything we take to a transfer station has to be paid for by the KG (We cannot take it to the council tip, that would be against the law and could land both you and us in trouble). The commercial tips are several miles apart, we usually take the junk to a tip near Merthyr and the wood to a tip near Llantrisant. But we really do go the extra mile to make sure as much as possible is recycled.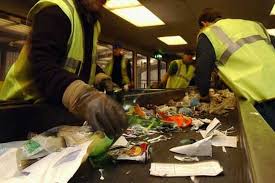 The more work you have done in segregating the waste the cheaper the house clearance will be. We can do the packing for you but this will be reflected in the price we charge, if you want to make things cheaper you can pack yourself but please be sympathetic. For example if you put metal pots and pans in a bag with mixed junk we'll have to pay to get rid of those pans at the top rate of disposal (£160 per ton, 2017), the whole weight of the bag has to go at the expensive rate. If those pots are in a bag on their own then we can give them away to the scrap man for free saving us money on tipping. So the more sympathetically things are packed the better price you get. Please also separate glass, china, crockery etc. These things are heavy and can be recycled separately.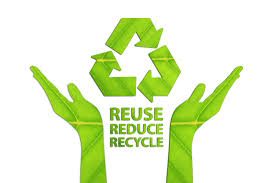 We can visit and offer you a free and firm quote or give you a pretty good idea of what the costs are over the phone/email (0800 97 88 901). Just give us a rough list of the kind of items you have there to be taken and we can give you a guide price. If you need the carpet and underlay removed then please tell us.  We can usually get to you same/next day for quotes and get the job done to suit you. Whether that's clearing the property while you are in work, liaising with an estate agent or visiting after hours.   We are based around 20 minutes North of Cardiff and we can dispatch a 2 man house clearance team at short notice.