What we offer?
We of course clear a lot of houses and gardens and that is usually in preperation for work to be carried out. We also end up being called back in to clear the waste generated by that work. Over time we've got to know a lot of tradesman in South Wales and have been witness to the work they've done and seen the transformation first hand. We've built up a lot of contacts and know who's good. 
Over the years we've struck up a relationship with people from all trades and we'd like to pass that on. We will be covering the initial customer service and booking the tradesman to call so we do have to charge a small admin fee of £10 to cover expenses. But we'll be doing a lot of the leg work for you so you can sit back and relax. Give us a call and tell us what you need done, we'll find the most suitable tradesman we have in your area and arrange an appointment for them to give call and quote and if you don't like that quote? Call us again and we'll arrange another. If you accept the quote then you are now dealing with the tradesman directly. You'll also get the peace of mind that as we offer them work on a daily basis so if they let you down they let us down too and that work could stop, so they should be eager to please both us and you. But we only select relibale people to beging with. 
Example Trades
If you need someone to do any job then we have someone so just call and ask but here's some examples.
Need a Garden dug out? 
We have people who can provide the labour and machinery? If it's a small job that can de done by hand or a tight spot that needs a mini digger then we can send someone out to quote. If ground needs to be prepared then we can help with the groundwork. The tradesman will visit and consult with you on the job and advise what's needed.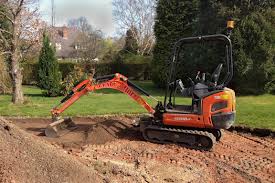 General Gardening Services
New Lawns
Regular Cutting
Hedge Cutting
All 

Garden

 Maintenance
Tree Pruning

Artificial Grass Laying
Artificial

Grass

 / Lawn
Domestic & Commercial Areas
Synthetic Surfacing
Supply & Fitting Service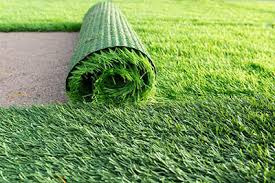 Fencing, Gates & Trellis 
All Types Of Fencing Supplied, Fitted & Repaired, Gates & Trellis, Steel Palisade Fencing.Bespoke Built Sheds, Log Cabins & Playhouses, Decking, Domestic & Commercial Work.
Tree Doctors
Tree

 Surgery, 

Tree

 Service

Tree

 Removal

Tree

 Surgeons, 

Tree

 Cutting

Tree

 Felling, 
Stump Grinding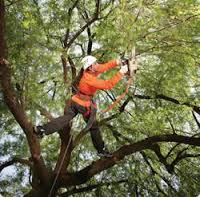 Building
All Aspects Of Building Work
Driveways, Patios, Walls
House Extensions & Conversions
Slate & Tile Roof Repairs
Plastering Kitchens, Bathrooms

Painting and Decorating 
Quality Painter & Decorator
Interior & Exterior Work
Wallpapering, Feature Walls
Plastering & Tiling Available

Plumbing
Heating Repairs & Installation
Boiler Repairs & Installation
Kitchen Installations
Bathrooms Installations
All 

Plumbing

 Work Carried Out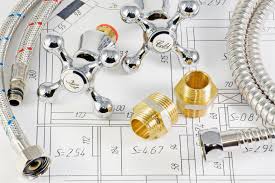 Electrician
Electrical Testing & Inspect
Full & Part Rewires
Outdoor Power & Lighting
Security & Alarms
All Aspects Of Electrical Work
Kitchen Fitting
Kitchen

 Installers

Kitchen

Fitting

Experienced Carpenter
Free Advice & Guidance
All Aspects Of Carpentry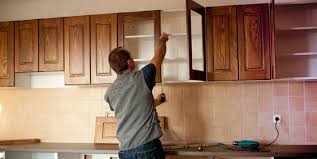 Carpentry
Kitchen Fitting
Bathroom Fitting
Fitted Wardrobes
Bespoke Joinery
Decking
Domestic & Commercial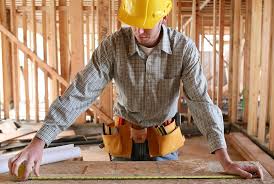 Driveways, Paving & Decking
Driveways

, Patios
Decking & Fencing
Tarmac
Landscaping & Walls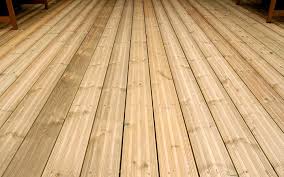 Roofing
Roof

 Repairs
Flat & Felt 

Roofs

, Single Ply
Storm Damage, 

Roof

 Leaks
Slating, Tiling, Leadwork
Guttering, Lead & UPVC Work
UPVC Roofline, Dry Verge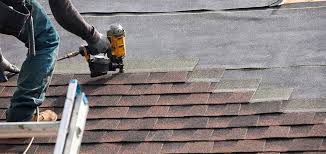 Loft Conversion
Loft

Conversions

 Specialist
From Design To Completion
Plastering, Plumbing, Wiring
Extension, Basement 

Conversion

Bathrooms - Wet Rooms
Property Maintenance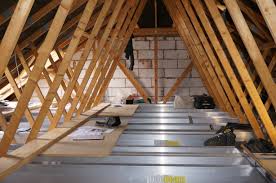 Please remember that any tradesmen we introduce you to are independant from us. We may have found their work to a high quality standard in the past but we do not guarentee their services. Please carry out your own due dilligence before accepting a quote from anybody.